nVoq for Healthcare
Value-Added Resellers
Yes, it's true. A channel partner program that doesn't compete for your customers.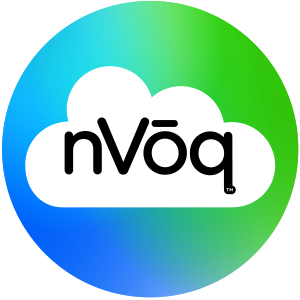 Partners LOVE how the nVoq program really is …
CHANNEL FRIENDLY
No direct sales competing for your customers
Accelerated onboarding and enablement
Free demonstration accounts and testing environment
Expert product and clinician support when you need it
Demand generation and marketing collateral assistance
Here's why more and more Partners are choosing to represent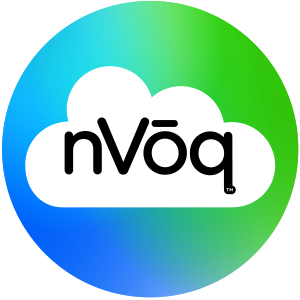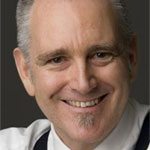 "The nVoq team is so invested in its resellers' success. They don't just listen to our feedback, they act on it. They don't just talk about giving us leads, they really give us actionable new prospects that often close. I appreciate being able to do business with a company that has structured its business model so that company and reseller success is inextricably tied together. Oh, and they're great people to work with."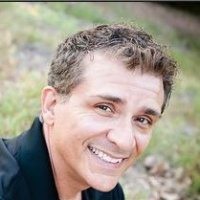 "Having sold speech recognition into Healthcare for 25 years, I appreciate how simple it is to get new users started with nVoq's SayIt for Healthcare. Working with nVoq's team is a pleasure. They are not only very responsive to technical support issues but also product customization and new ideas about the deployment of SayIt to EHR partners. Combine this with dedicated marketing and sales teams and you've got a recipe for success."
Our channel leaders are here to help you ...
DRIVE GOOD BUSINESS

Hello, I'm Lynda Alpert, Director of Partner Acquisition & Success. My role is is to work with new EHRs and VARs to ensure a successful partnership. Let's talk about how we can create and maintain a valuable relationship for you. I look forward to working with you!

Hi, I'm Mark Beans, Director of Channel Partner Onboarding at nVoq. My job is to make sure you get all the right SayIt training and tools to make your customers successful. Let's talk about how we can make SayIt happen for you! I look forward to working with you!

A successful collaboration in the market means both sides deliver against expectations. Our partner program provides everything from co-brandable marketing collateral to product roadmaps and market updates.
Becoming an nVoq...
CHANNEL PARTNER
The SayIt Channel Partner Program provides many ways to drive recurring revenue while differentiating your business. Let's get started!
---
PARTNER RESOURCE MATERIALS
For access to Partner Resource Materials please contact Mark Beans.

---