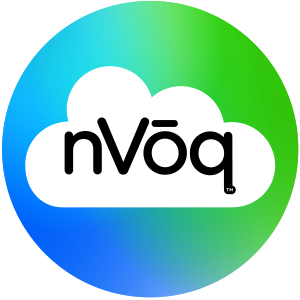 Interested in adding speech recognition and intelligent automations to your app? Register below to gain access to the nVoq Development Platform.
Once your registration has been reviewed and approved, we will contact you to schedule an initial platform overview and provide you with access to the nVoq platform.
"*" indicates required fields
© 2023 nVoq Incorporated. All rights reserved.
nVoq Incorporated | 1790 38th Street | Suite 105 | Boulder, Colorado 80301 | Contact Sales 1-866-383-4502