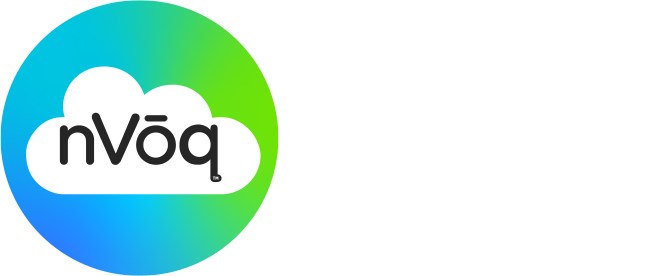 Medically Accurate Speech Recognition
ENGINEERED FOR POST-ACUTE CARE ORGANIZATIONS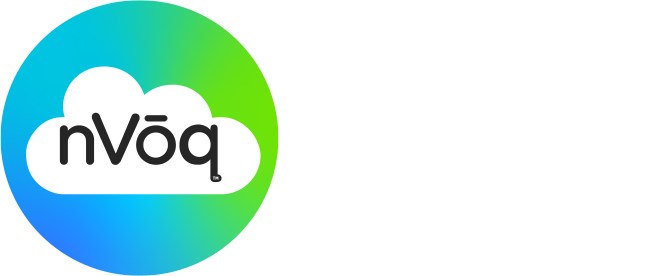 Medically Accurate Speech Recognition
ENGINEERED FOR POST-ACUTE CARE ORGANIZATIONS
Reduce the documentation burden on your clinicians.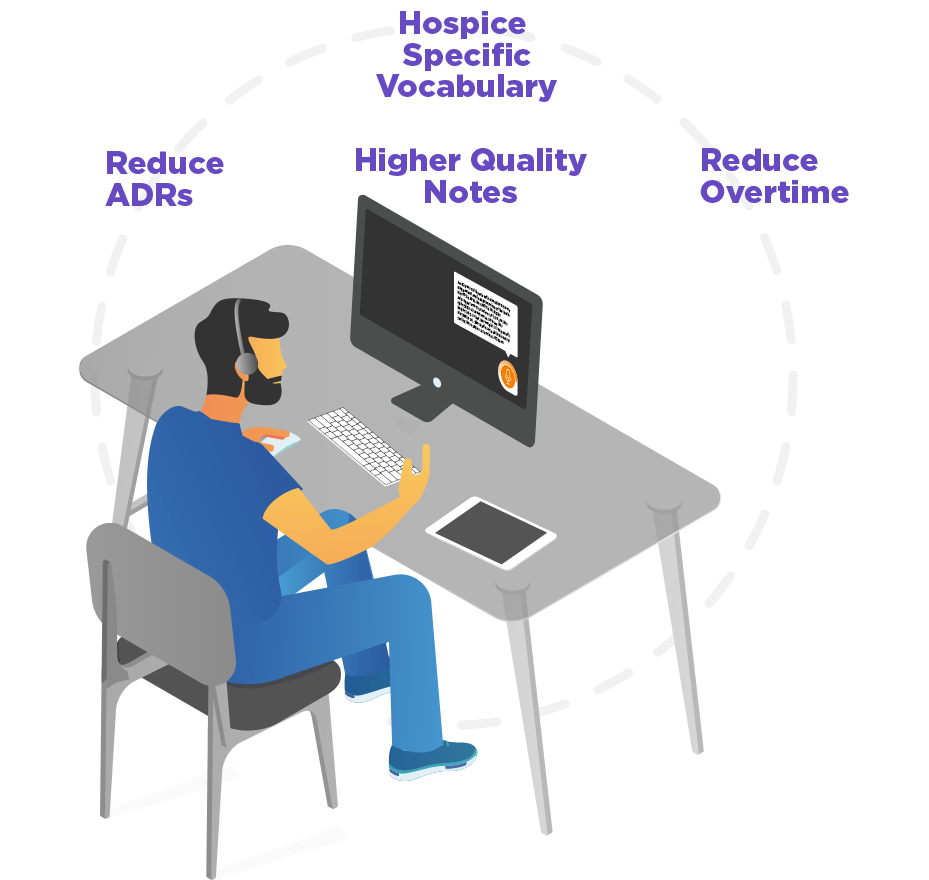 By using nVoq.Voice to capture patient narratives, hospice medical directors can save time, improve compliance and reduce ADRs!
An extensive, hospice-specific vocabulary supports unparalleled accuracy – the first time through!
Let us show you how quickly we can get your clinicians and physicians up and running. Watch the demo!
Here are just some of the reasons leading organizations and vendors are adopting nVoq.Voice:
Enterprise ready–SSO, MDM and VDI capable
No start up or voice training
Highly accurate medical vocabulary
Multi-modal
Toggle-to-Talk (desktops)
Touch-to-Talk (tablets)
Automatic gain control (AGC) to maintain consistent recording volume
Dictate directly into your EHR
Installs in minutes, not hours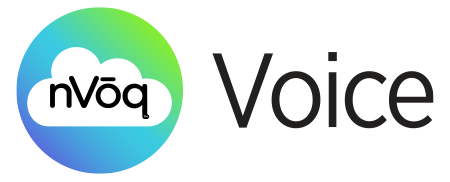 Here are the benefits to your bottom line:
Greatly Improved Quality and Accuracy of Clinical Notes
A well-developed patient narrative avoids rework cycles downstream, allows for correctly processed episode billing, and reduces ADRs. Thus helping improve collection time and reduce write-offs.
More Time Back for Clinicians
nVoq.Voice is much faster than typing– typically at least by a third—and results in fewer interruptions to clarify documentation later. This means a better work-life balance and improved job satisfaction for your clinicians.
Easy to Implement, Use, and Support
nVoq.Voice is a cloud-based solution so there is no additional software or hardware to purchase, support, or maintain. Its ease of use means users are onboarded in minutes, not hours.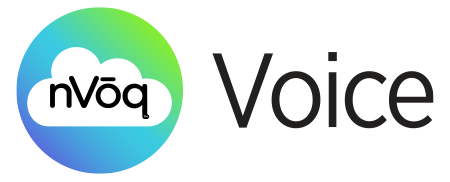 If you've been underwhelmed by the cost, reliability, and complexity of other speech recognition solutions, consider nVoq.Voice. nVoq.Voice offers affordable pricing, unrivaled uptime, and unparalleled ease of implementation.
Extensive Medical Vocabulary
Mobile Device Management (MDM)
Virtual Desktop Infrastructure (VDI)
Individual User Subscriptions
© 2023 nVoq Incorporated. All rights reserved.
nVoq Incorporated | 1790 38th Street | Suite 105 | Boulder, Colorado 80301 | Contact Sales 1-866-383-4502